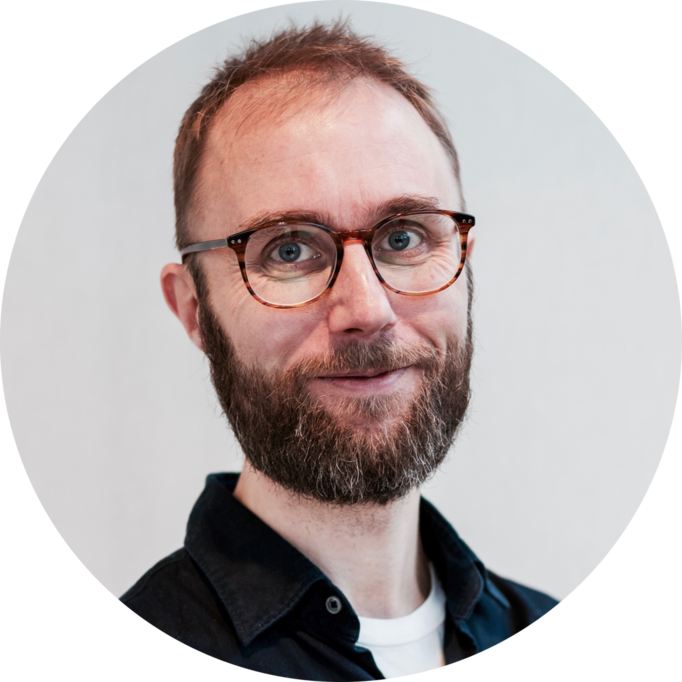 Wouter first learned Haskell as an undergraduate in 1999 in Utrecht. After completing his degree, he went on to do a PhD about functional programming languages at the University of Nottingham. After a brief stint in industry and various post-doc positions, he is now an assistant professor at the University of Utrecht.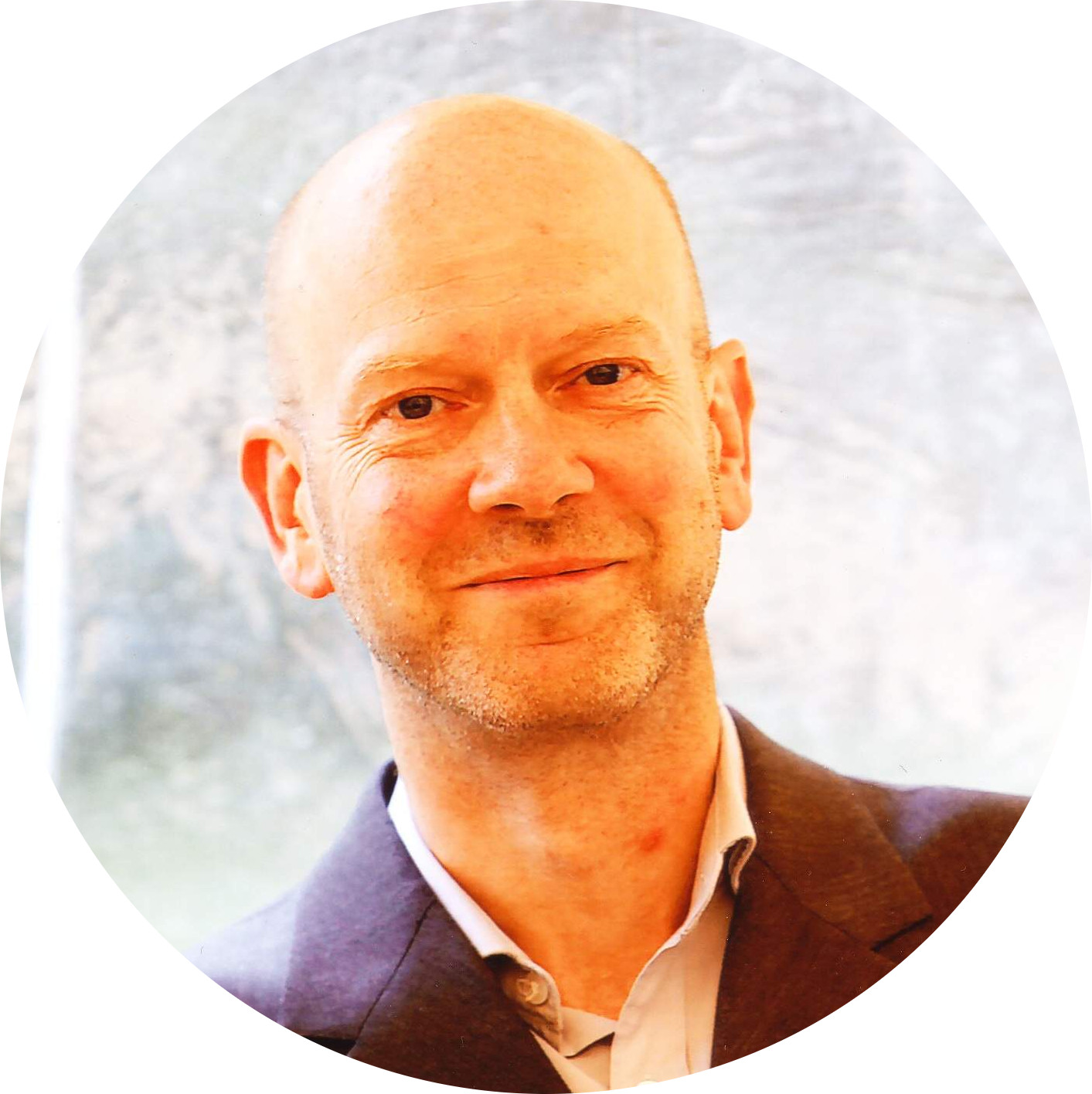 Johan wrote his first functional program in 1987, when still an undergraduate. He wrote a PhD thesis on the algebra of programming, and went on to develop various kinds of generic programming approaches in Haskell, first in Gothenburg, Sweden, and later in Utrecht. He is now a professor of software technology for learning and teaching, and he uses functional programming techniques to develop various kinds of intelligent tutoring systems and serious games.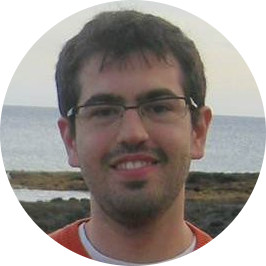 Alejandro Serrano
Alejandro is part of the Software Technology for Learning and Teaching group at the University of Utrecht. He wrote a PhD thesis on type errors in functional languages. He has also written a book about Haskell, Beginning Haskell: A Project-Based Approach.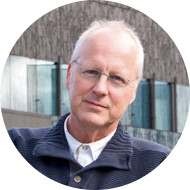 Doaitse is an emeritus professor in Software Technology at the University of Utrecht. He has been teaching functional programming at the University of Utrecht for almost thirty years.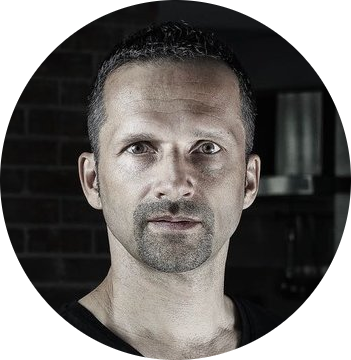 Manuel used Haskell extensively during his PhD studies, and subsequently, contributed to both the design and implementation of the Haskell programming language as well as several Haskell tools and open source libraries, including multiple systems for data parallel programming of multicore CPUs and GPUs. He used to be an associate professor at UNSW Sydney, but now works with Tweag I/O as a functional programming evangelist and is the indie developer behind the interactive development environment Haskell for Mac.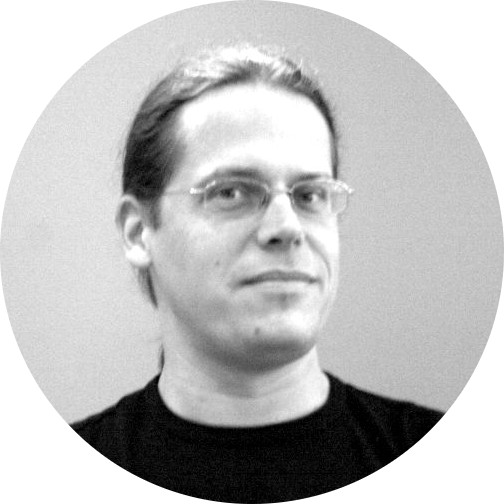 Koen has been programming Haskell for over two decades. After studying in Utrecht, he moved to Sweden to pursue a PhD in functional programming at the Chalmers Institute of Technology. Together with John Hughes, he invented QuickCheck, a popular library for randomize property based testing. His research interests include automated reasoning, program testing, model checking, and of course, functional programming.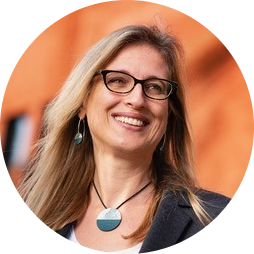 Since writing her first functional program, an Emacs mode in Elisp, as a first year student, Gabriele has been fascinated by the concept of functional programming. Moving on to strongly typed languages like Haskell, she did her PhD on parallel functional programming. Since then, she has been active in the Haskell research community and has contributed to a number of Haskell high-performance libraries. She has been teaching programming language theory and practice at University of New South Wales, Sydney since early 2000.